Data annotation service
we create together with our clients

We co-create all stages of AI system development, not just the creation of training data.












Generates training data for image classification, object detection, region extraction (segmentation), human face, and emotion recognition by tagging people and objects in photographs.
Generates training data for tracking, predicting trajectory and behavior, and detecting intent and relevance by tagging people and objects in the video.
Natural Language Processing
Generates training data for reading text in documents, parsing syntax, answering questions, and automatically translating languages by adding tags to textual information.
Generates training data for building a system that aims to interact with humans by tagging speech to infer the intent of address and appropriate responses.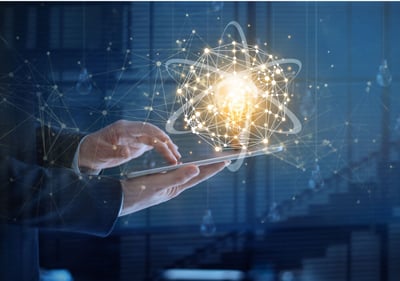 1. We create open innovation through co-creation
As a partner in creating AI systems, we provide support beyond data annotation. We can create open innovation because you can utilize our resources accumulated through years of development experience in machine learning modeling.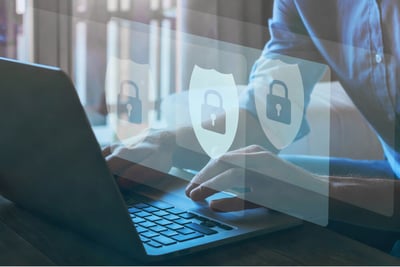 2. High-quality annotation in a complete security system
Domestic and international crowdsourcing services often perform data annotation work. Still, at Nextremer, the entire process is performed at our data center in Japan, allowing us to create high-quality training data under a complete security system.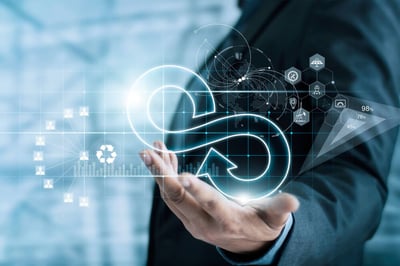 3. We reduce development cycle time by using our unique fast labeling method
Our unique annotation methodology is based on the seamless collaboration of dedicated annotators, machine learning engineers, and domain knowledge experts. As a result, we are able to provide a fast and stable supply of high-quality training data.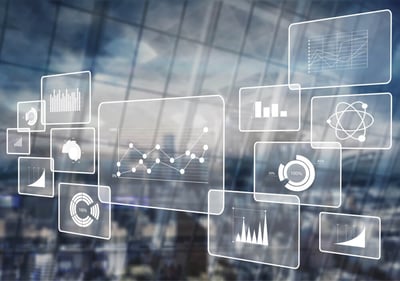 4. We support data collection, which is the foundation of annotation
We can also handle data collection, one of the most critical tasks in creating high-quality training data and developing highly accurate algorithms. We can take many data formats, including images, video, text, audio, and sensors.
Introduction of state-of-the-art technology to generate synthetic data
Introducing technologies that generate synthetic data will enable dataset creation and AI algorithm development even in industries where data collection is difficult due to privacy concerns or confidentiality of information, such as personal medical data or financial transaction data.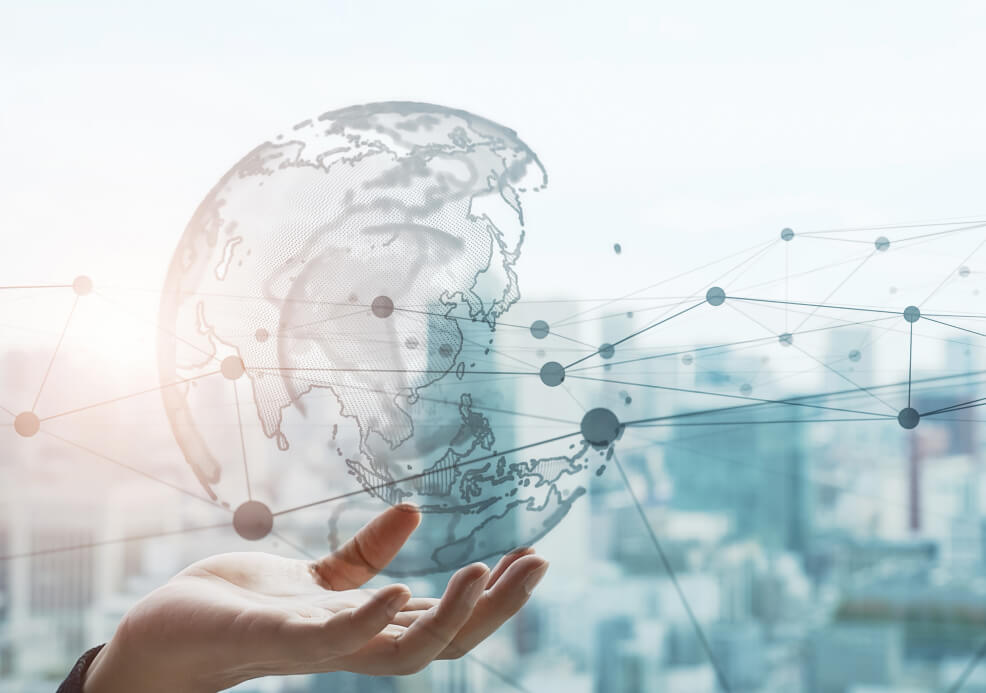 Reduce costs with




image recognition



Predict the future with
numerical analysis

Automate operations with
dialogue systems

©︎ 2022 Nextremer Co., Ltd.