Maximize data value
with our AI solution services

Our companion AI system development service aims to work with customers
to implement AI that leads to results.
Natural Language Processing & Dialogue Systems
Extraction of
specific
characters

Internal documents
analysis

Numerical Analysis & Analysis

Creation of
optimal production
plans
Research paper implementation & evaluation

Machine learning
model building

AI development that doesn't end with PoC
While technological innovations have made it easier to consider the introduction of AI, there are few cases in which a demonstration test is followed by full-scale implementation. Our responsibility as an AI vendor is to think through the overall design, considering what AI can do, the necessary accuracy, and the inherent risks, while keeping in mind the final results sought by our clients.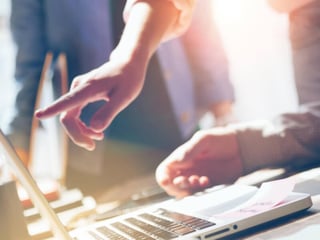 Our dedicated team ensures quality
High-quality and sufficient teacher data and quality control during teacher data creation are essential for AI development. Our small, elite team dedicated to annotation prepares high-quality teacher data through consultation with our clients and ensures the accuracy of the AI system through thorough quality control.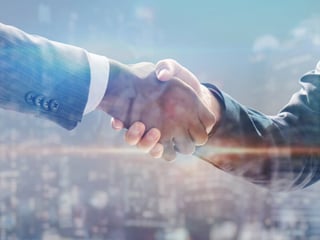 As a customer's companion
We research the market and precedents, deepen our understanding of issues, and make optimal proposals. We also support our clients in issue identification, PoC, implementation, operation, and maintenance. Our data science and engineering specialists will continue to accompany you as your partner in any phase of AI implementation.









Recognizes, processes, and generates objects that exist in images and video.
Numerical Analysis




& Forecasting



Predicts specific events from any data using inference models to solve complex problems, quantification, feature extraction, and data analysis.
Natural Language Processing




& Dialogue Systems



Builds dialogue systems that recognize, analyze, and generate sentences to automate operations or understand and infer the intent of speech and respond appropriately.

Due to Nexstreamer's extensive knowledge in the AI and machine learning domain, which goes beyond data annotation, several major companies use our services as co-creation partners.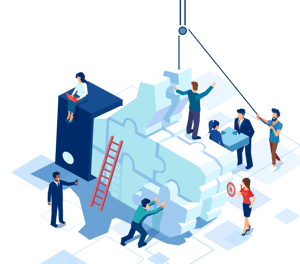 ©︎ 2022 Nextremer Co., Ltd.