Let's do it extremely. Let's create "the next"
and deliver it to society.
​Under the theme of "maximizing data value," we provide one-stop services for validating and developing machine learning models and creating data for training.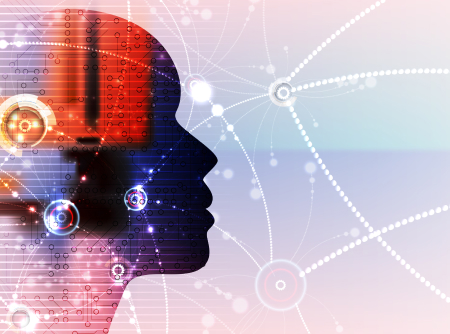 Nextremer's data annotation service is the only service in the industry that guarantees 100% quality of the created teacher data sets. All annotation work is performed by employees in Japan, allowing us to develop high-quality teacher data under a complete security system.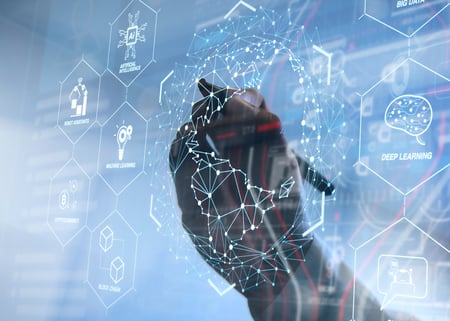 ©︎ 2022 Nextremer Co., Ltd.